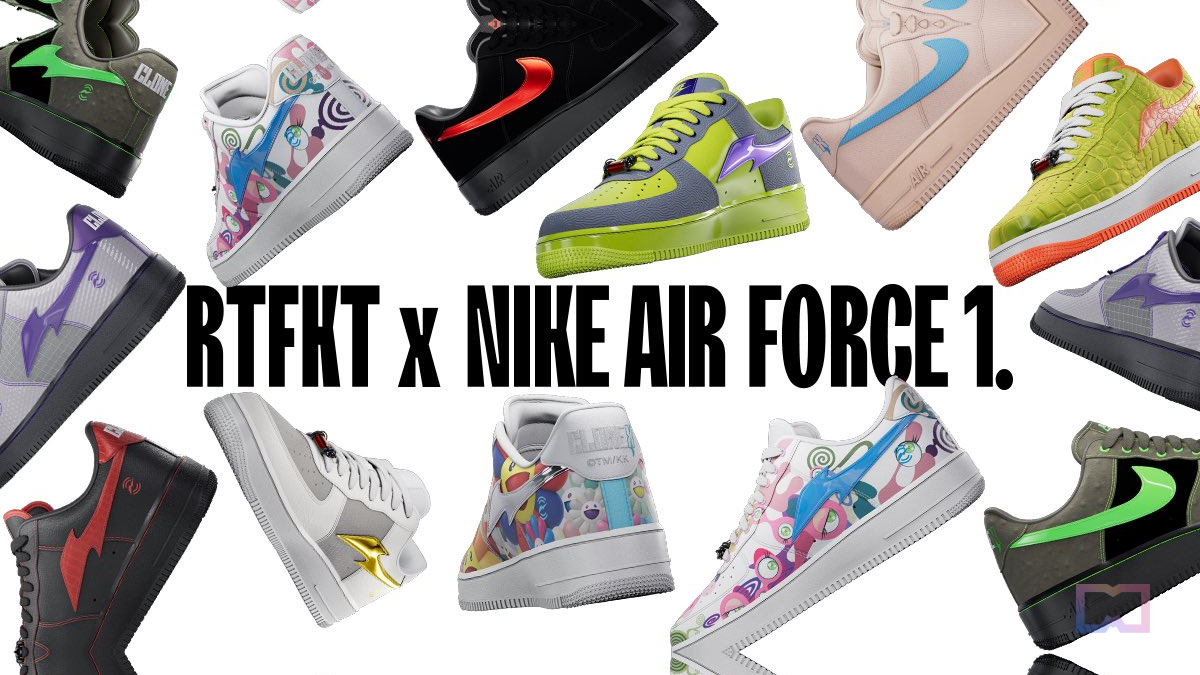 Paris-based creator-led studio RTFKT and sportswear giant Nike have released an updated phygital sneaker lookbook and announced an upcoming Forge event.
Nike acquired RTFKT in December 2021. The two companies have since released faux sneakers, apparel and accessories. For example, they dropped the Genesis AR hoodie in July 2022. The groups then released the "RTFKT Space Drip x Nike Air Force 1" shoe.
RTFKT is known for its "Clone X" NFT series and futuristic fashion solutions. The new version is a combination of both. The company teamed up with Nike to release a model of the famous Air Force 1 featuring an NFT-inspired design from RTFKT. Notably, the physical sneakers are made-to-order and crafted with high-quality materials.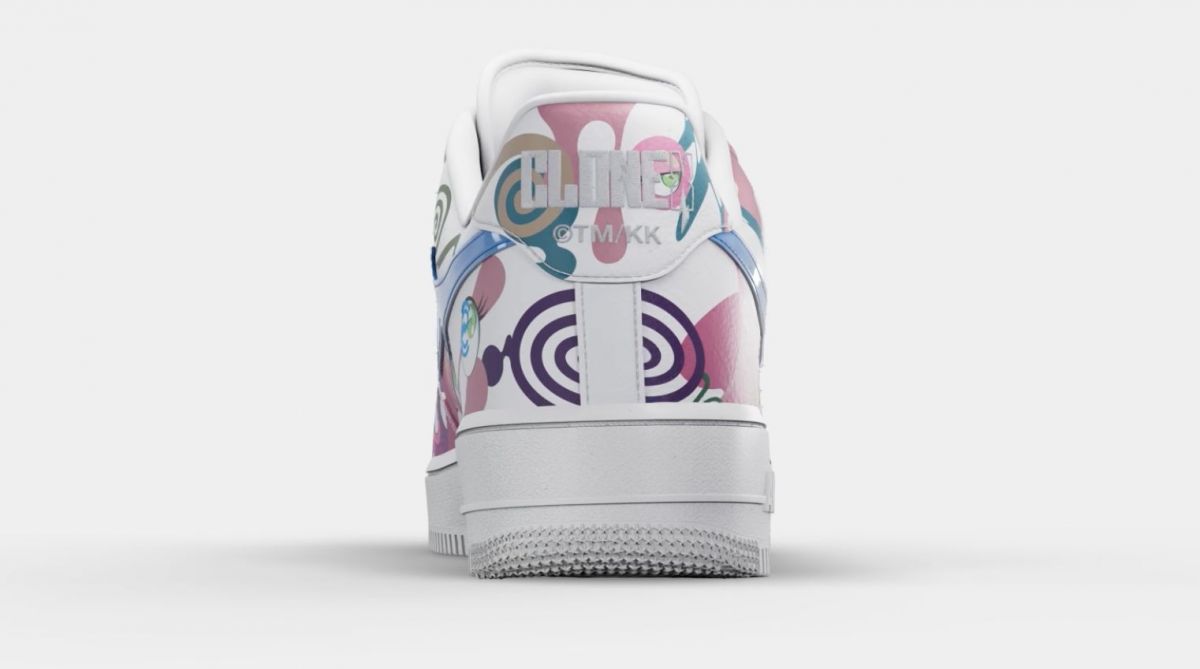 The release blurs the lines between the physical and Crypto worlds and may excite sneakerheads and tech enthusiasts alike.
These companies give individuals the opportunity to collect physical sneakers by purchasing the corresponding NFT from the secondary market. NFT holders will be able to claim limited-edition physical sneakers from April 24th to May 8th. Forging activities will be conducted on the official website of RTFKT. After that, the items are expected to ship in fall or winter 2023.
Alternatively, users who don't plan to buy the sneakers can try out the AR version via a Snapchat filter.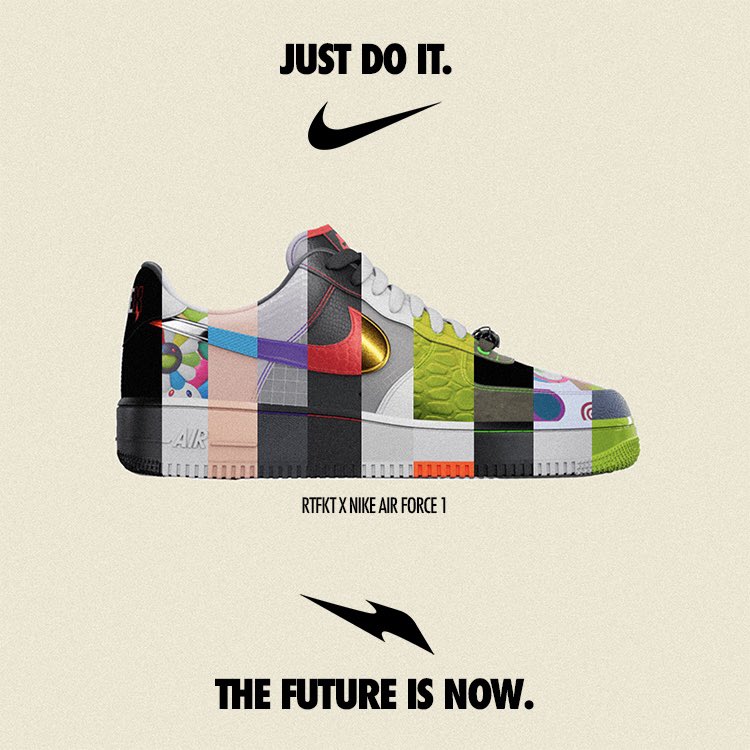 RTFKT
RTFKT also announced an upcoming physical event at Tokyo Gaishi. An event dedicated to the company's NFT project, Animus, will take place on April 30. According to reports, Japanese artist Akashi Murakami, who has collaborated with RTFKT many times, will attend the event.
Read more about RTFKT:
Source of information: Compiled by 0x Information from MPOST.Copyright belongs to the author Valeria Goncharenko, without permission, may not be reproduced