Pakistan has stated that cryptocurrencies will be banned and will never be legalized in the country, according to the country's finance minister. Specifically, Aisha Ghaus Pasha, Minister of State for Revenue, revealed that the country has no plans to change its stance on cryptocurrency services.
Pasha made the country's point of view clear in a speech at a meeting of the Senate's standing committee on finance and revenue on May 16. Furthermore, the ban on cryptocurrencies is said to be a requirement of the Financial Action Task Force (FATF). Subsequently, Pakistan was removed from the FATF gray list in October.
Just in: 🇵🇰Pakistan bans #crypto and says the country will never legalize it.

— Watcher.Guru (@WatcherGuru) May 18, 2023
Pakistan bans cryptocurrency services
In an important development, Pakistan will ban cryptocurrencies and ensure that it has no plans to legalize them. Moreover, in a recent conversation with officials, the development came from the country's finance minister himself.
In addition, the statement was supported by other officials. Among them was State Bank of Pakistan (SBP) director Sohail Jawad. Additionally, Crypto asset banking was included as a requirement for the country to be removed from the FATF gray list last year.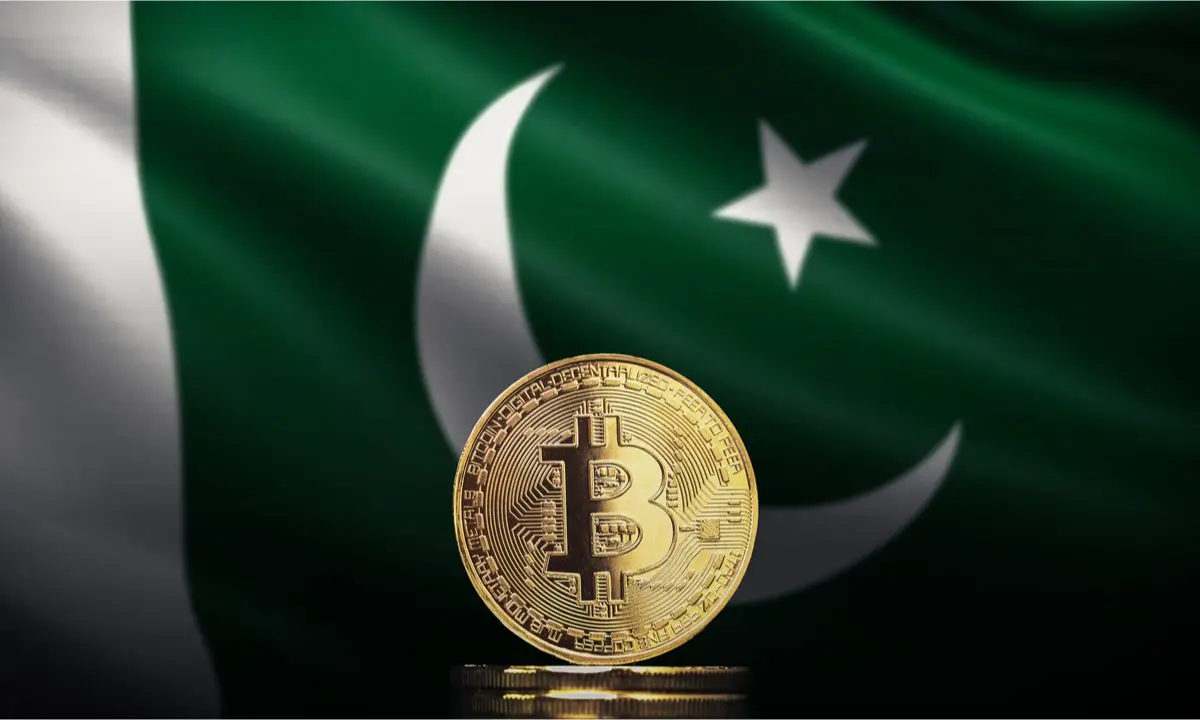 Source: PYMNTS
Specifically, the gray list contains countries that have deficiencies in AML/CFT measures but have worked out ways to reverse those deficiencies. Additionally, the SBP and the Ministry of Information and Technology are reportedly preparing draft legislation on the ban.
Unsurprisingly, Pakistan's cryptocurrency community was against it. Many are urging the government to shift its focus from banning Crypto assets to more urgent cybersecurity measures. Furthermore, while the FATF cannot impose sanctions on countries that refuse to comply, it can clearly influence governments to take action.
Currently, Pakistan is in contact with the International Monetary Fund (IMF) for bailout negotiations. Specifically, in the country's economic crisis. Subsequently, a favorable report from the FATF could become the political focus of the country. Especially when it's trying to get out of trouble.
Source of information: Compiled from WATCHER by 0x Information.Copyright belongs to the author Joshua Ramos, without permission, may not be reproduced