The market has gradually settled, and the development of the industry has become clearer.
Through conversations with customers and partners, I have had the privilege of learning from some of the brightest minds in the Web3 and Metaverse space.
Through these conversations and observations, I hope this article can refresh your understanding of Web3 and the metaverse industry, and give some predictions about how the industry will develop in the next year.
The rule of thumb for forecasting is that the more data you put in, the better, so I've summarized these forecasts from a variety of perspectives.
The following are the 13-point forecast directions:
1. Digital identity is the gateway to the metaverse
Web3 Crypto identities will be as ubiquitous as email, giving people an identity they own and control. A simple Crypto identity is more important than a virtual wallet address.
2. Blockchain games will see widespread adoption
The game demonstrates the capabilities and potential of decentralized technologies such as blockchain and smart contracts. In the future, more game companies may adopt this new technology.
3. Metaverse advertising spending will exceed traditional advertising spending
There are a lot of companies now starting to see the power of the metaverse. As a former CMO with over a decade of experience, I would like to see more budgets aimed at capturing the consciousness of younger generations through the metaworld.
4. Web2 companies will face choices
Web2 companies will be divided into optimists and conservatives, with optimists such as Starbucks, Nike, Prada and IKEA already making big moves into Web3.
In Web3, you're either in or you're out, and I believe visionaries will be attracted to companies that can fully articulate their plans and vision for building in Web3.
5. Virtual world safety and security take center stage
This is true for companies and customers alike. With everything happening in the crypto space, security will become more important and the right to protect data will be reimagined.
6. Web3 will be invisible
In every technology cycle, first the talk is about the technology; then as it matures, it's all about the results.
By the end of 2023, discussions about customer experience will overtake Web3. When people talk about Web3, the term Web3 is not even mentioned.
7. AI and Web3 become best friends
Combining the capabilities of AI with the security and decentralization of Web3 technologies will generate new value and use cases. For example, my company is using AI to brainstorm new domain names.
8. Practicality trumps hype as a basic requirement
In 2022, the bear market helped kill off some of the hype, but in 2023, utilities will beat the hype as those with real value will outperform the rest.
9. Web3 rewards will drive good community development
As the Web3 reward system evolves, smaller, more focused communities will form closer bonds and have the greatest impact.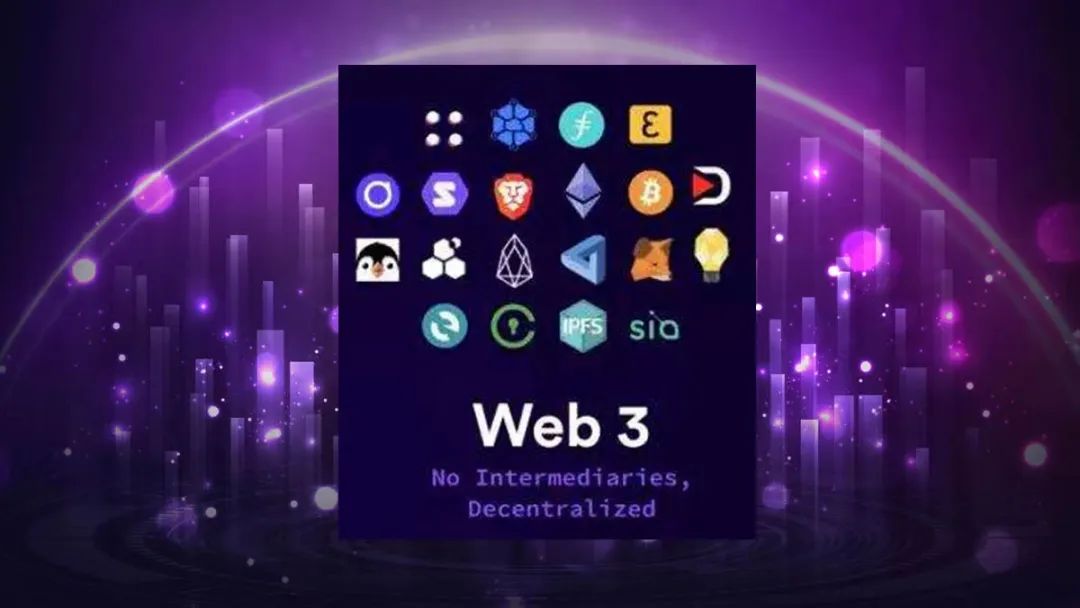 Web3 platforms, SDKs, and rewards program aggregators will become more powerful and diverse as developers look to APIs and open source tools to build feature-rich, user-friendly DApps.
10. Avatars Empower the Metaverse
Avatars will become more realistic and usable to increase the Metaverse customer experience. Eventually, everyone will have their own avatar.
11. Diversity breeds innovation
Women, people of color, and people from different backgrounds will have a greater impact on the Web3 and metaverse than in the Web2 world.
12. CGZO and CWMO
New titles like Chief Gen Z Officer and Chief Health Metaverse Officer will emerge to influence the next generation and ensure people don't spend too much time in virtual worlds.
13. The social norms of the Metaverse will change
As the Metaverse becomes more widely adopted, social norms and best practices will develop, and people will begin to spend more time in virtual worlds and interact with others in new ways.
Examples of social norms include expecting users to respect the privacy of others and not to engage in activities that would be considered inappropriate in the real world. Users may also be asked to follow certain dress or appearance codes, or to follow rules and guidelines established for a particular virtual environment or activity.
Expand the full text to open the Carbon Chain Value APP to view more exciting information